Welcome!
WELCOME to the website of Dianne Crandell Kerns, Chapter 13 Trustee for Southern Arizona. The purpose of this site is to enhance the services we provide to all parties involved in chapter 13 bankruptcy proceedings handled by this office.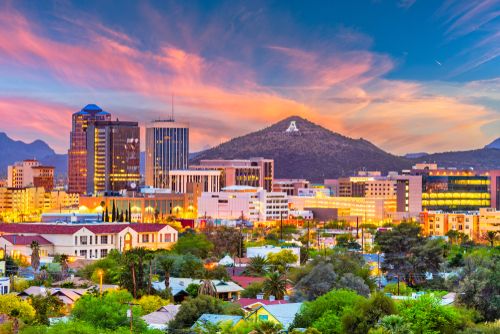 My staff and I look forward to working with you throughout the life of the plan. We are committed to assisting the bankruptcy community through information, education and rehabilitation. It is our goal to maintain a standard of excellence in Chapter 13 Bankruptcy administration while protecting the interests of the parties.

We encourage you to browse through our website. We particularly encourage you to review the section of Frequently Asked Questions (FAQ), which should address many of the inquiries or concerns you may have.